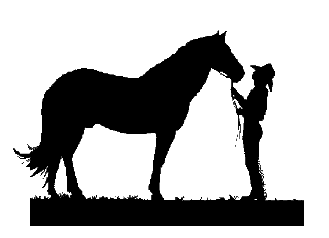 Best Quality Livestock Corrals & Shade.
Permanent In Ground or Portable Corrals Delivered and/or Installed in Southern Arizona!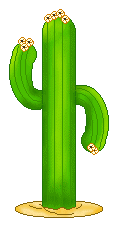 Guaranteed — Best Quality Corrals with Shade, Arenas, Stalls, Mare Motels, Horse Shade, Portable Pipe Corrals, Hitching Posts, Cross Ties, Shed Rows, Equine Equipment, Hay Brans and Livestock Shelters for sale in Southern Arizona.
Contact us at (602) 773-1093 or (520) 730-7020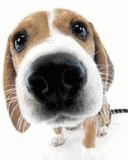 Custom Built Dog Kennels Installed.
If you want dog kennel installers in Phoenix Arizona or the surrounding areas. You have come to the right website. OK Corrals is The Top Quality Kennels For Dogs Installation Team in AZ! We specialize in 100% Predator Proof Dog Containment, Shade and/or Covered Runs, Snake Proof Gates, and Runs. The difference is in the details. We Custom Build and Install ALL Types of kennels for small and large dogs. These inclosures are built with your pet's safety in mind. Our predator proof dog kennels will keep out coyotes, bobcats, mountain lions, wolves, hawks and other birds of prey. We Invented the Snake Proof Dog Kennel! Our animal containment systems keep your pets from digging out and prevents unwelcome intruders from digging in. All dog runs and kennels for sale and installed are customized to your specifications inside and out. Built with the Very Best Material Available! All kennels are custom built in Phoenix AZ and are durable, with a 10 Year Warranty, & Maintenance free! Call us at (602) 773-1093 or (520) 730-7020 to request a FREE Estimate at Contact Us.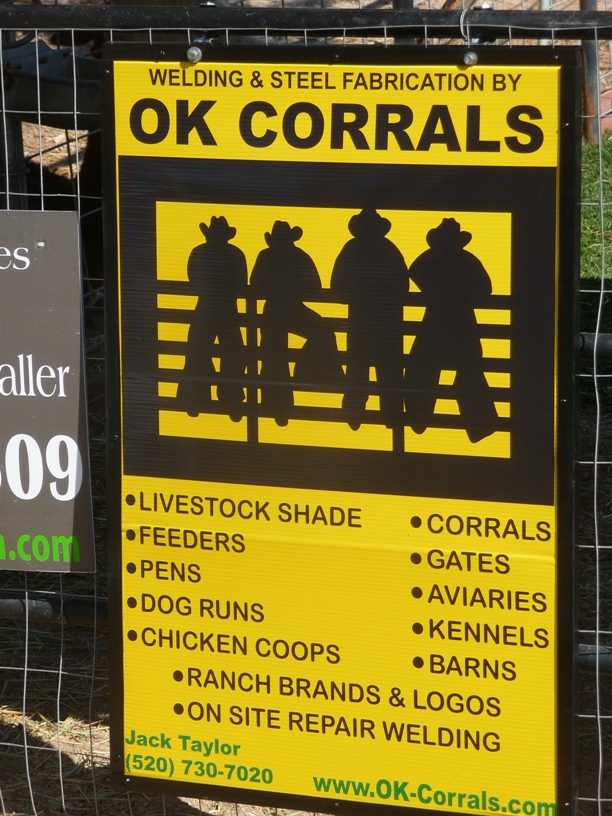 Corrals & Animal Fencing For Sale
Other Products & Services.
This website was first established in Tucson Arizona and on the internet in 1998 in an effort to provide low cost welding, horse corrals, livestock fencing, riding arenas, animal feeders, stalls, steel sheds, livestock pens, pipe corrals, dog runs, kennels, pipe fences, steel fences, bird aviaries, cattle fencing, steel gates for sale, . The lack of adequate information regarding where to find quality low price livestock corrals at wholesale prices in Southern AZ. Every day we build custom pipe corrals, shutes, stalls, and steel fencing that can be ordered online. We have the lowest prices on welding repair, horse corrals for sale in Tucson, pipe corrals in Arizona, Arizona livestock corrals for sale, horse arenas in Arizona for sale, Tucson portable horse corrals, and wholesale corrals in Southern Arizona.
An Arizona Owned Business Since 1996